Product Description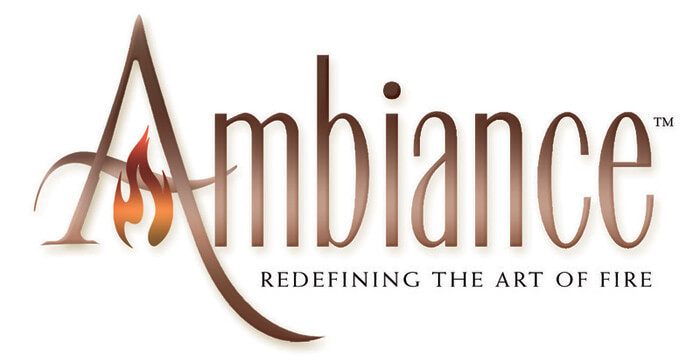 When family, friends and guests gather outdoors, the Ambiance™ Model PC15SS, 34″ tall "Mini" table top fire feature will be there to provide all the dynamic visuals of our full-sized Ambiance™ PC14 fire feature but in a much smaller package. Used in multiples the "Minis" create a hypnotic, alluring, elegant and irresistible effect to your outdoor environment.
Our Ambiance™ "Mini" is designed for outdoor use only in a well ventilated area and should never be used indoors or in an enclosed room or enclosure of any type.
The Ambiance™"Mini" is totally self-contained, portable and operates efficiently on a standard 16 oz. / 1 lb disposable cylinder (not included) and will operate approximately 2 1/2 hours on "high" setting (longer if on lower setting).
Model #PC15SS features:
For additional safety, all units incorporate the latest in burner technology and safety systems.
Self-contained continuous spark electronic ignition and "ODS" (Oxygen Depletion Sensor) that will shut the appliance off if there is insufficient oxygen in the area.
"Tilt" or "Tip" switch that will automatically shut the unit down if it should fall over or be knocked down.
"Ambi-Fire" Borosilicate, one piece quartz glass tube for added safety, structural strength, clarity and longevity.
Optional item #H 2BQCC hose kit adapter. Used to connect your "Mini" to a 5 gallon propane cylinder for up to 40 to 45 hours of operating time.
CSA USA and Canada approval
1 year residential warranty
95% assembled
LEAD TIME: Ships in 2-3 days.